Welcome
Film & Video Creators
INP Media is one of the UK's leading video production companies with over 15 years' experience of producing award-winning films and videos.  We offer a full bespoke range of services including high-level film production and editing, and stunning eye-catching video production and editing.
We also offer a full range of added services including photography, 2D and 3D animation, 360o virtual reality, timelapse video and other cutting-edge technologies including hyperlapse and bullet time effects and when aerial filming is needed, our fully licensed and insured drone pilots capture awesome aerial images and video.
Cutting edge
We are pioneers in ground-breaking production techniques, all aimed at ensuring that the videos and films we create for you are unique and arresting, always standing out from the crowd. The full range of our video, film and pre-production and post-production services can be tailored to your specific needs and delivered by expert experienced crews in any location.
Client focused and results driven
We aim to build long-term partnerships with our film and video clients who can trust us to deliver memorable and measurable results ­– and to complete every project on time and on budget.
Services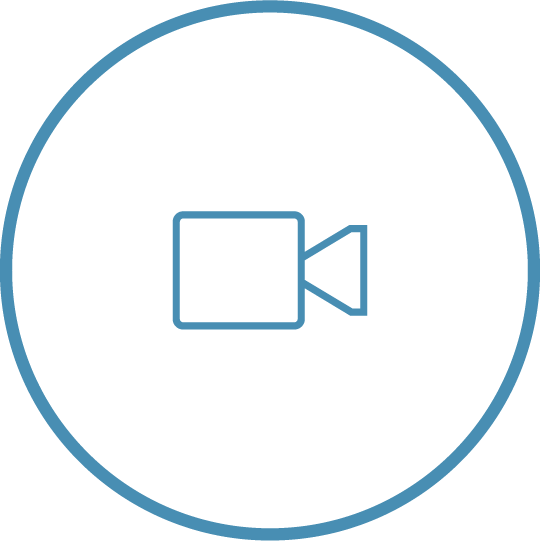 Film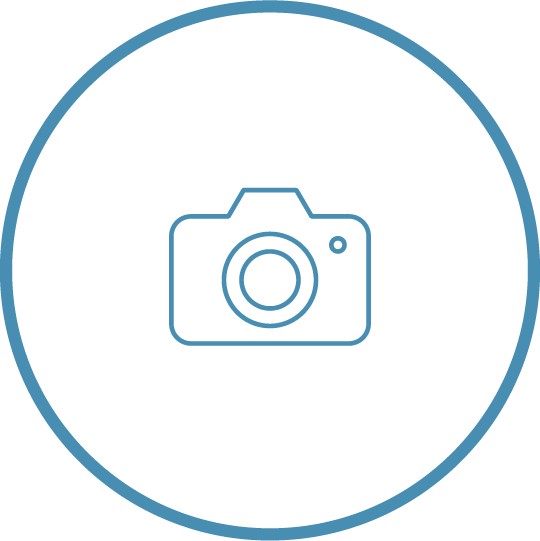 Photography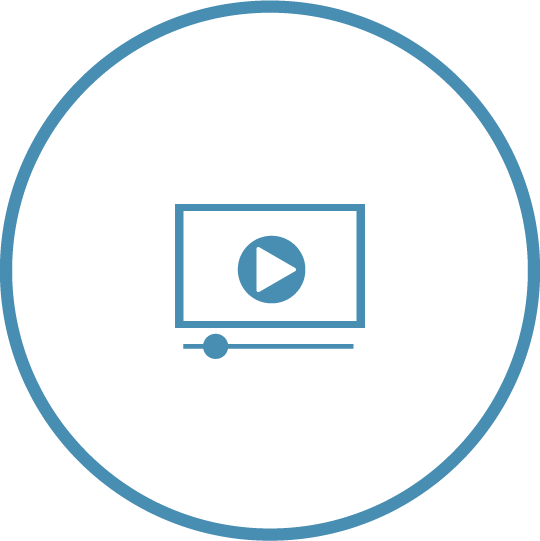 Animation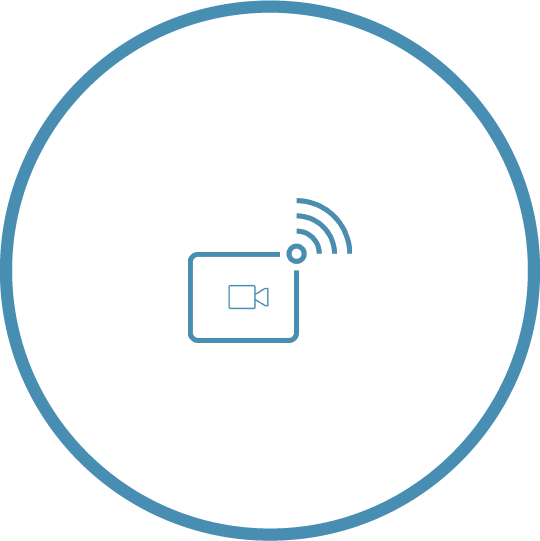 Live Broadcast