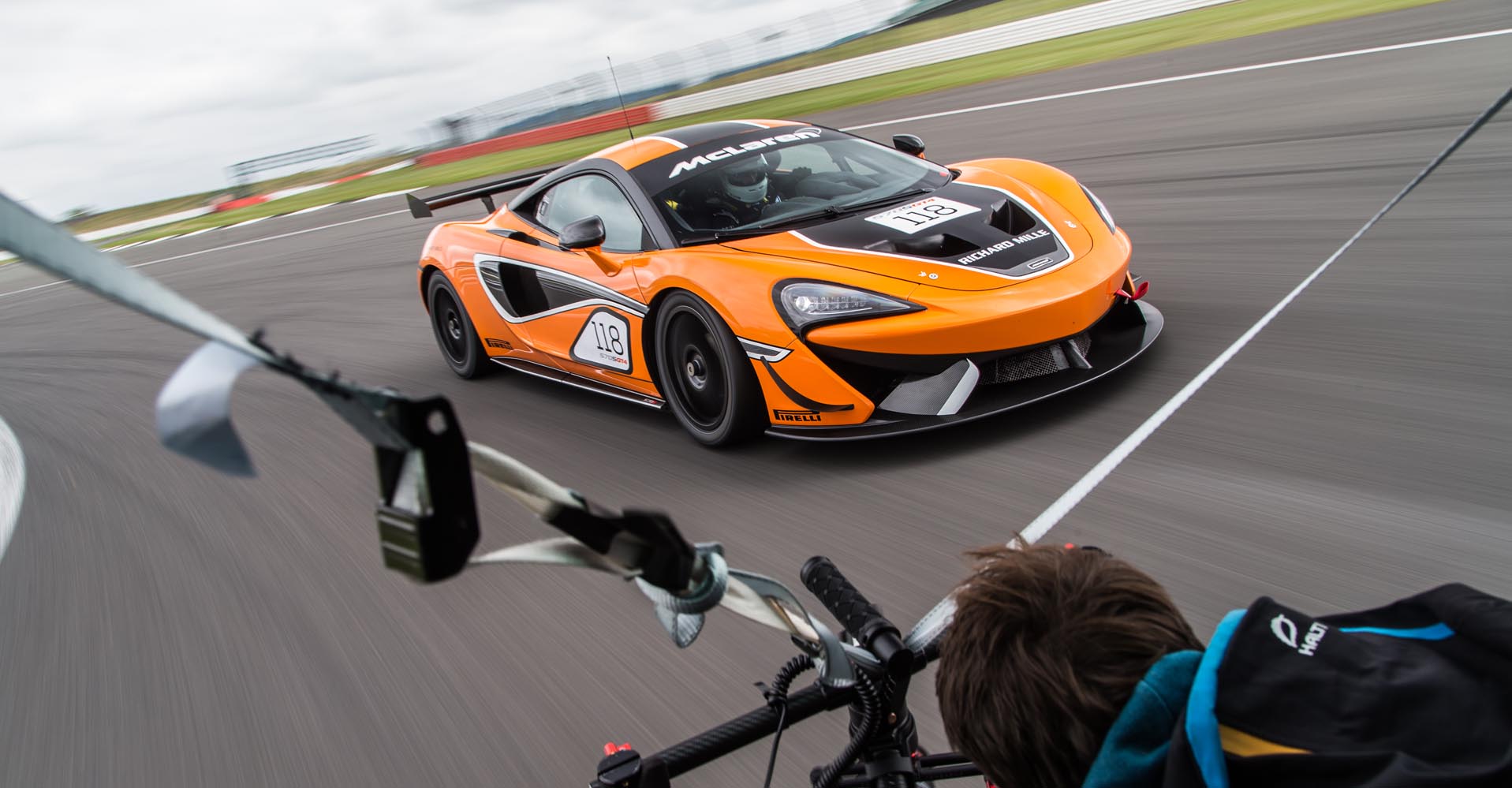 Need For Speed: Capturing The McLaren GT Race Series
To boost driving skills and promote the sheer enjoyment of high-performance behind the wheel, McLaren offers an incredible official track driving programme, Pure McLaren, complete with a team of expert McLaren Driver Coaches. Using some of the finest race tracks in the world, Pure McLaren is a comprehensive programme offering expert guidance to maximise its owners' driving potential and improve their driving performance.
While Pure McLaren has been offering unforgettable experiences for many years, 2018 sees the launch of a new event, the GT Race Series. This new Series introduces a competitive element, offering experienced track drivers an opportunity to pit their driving skills against each other in a single-make race. Using the McLaren 570S GT4, competitors can hone their driving skills and then compete to show their racing credentials.
To enhance the GT Race Series, McLaren is also creating a racing calendar for their own drivers, which INP Media will be filming. The famous tracks include Spa-Francorchamps, Valencia, Portimao, Paul Ricard, Hockenheim and Silverstone, and INP Media will be at each venue to shoot the races and film the exciting series throughout the year.