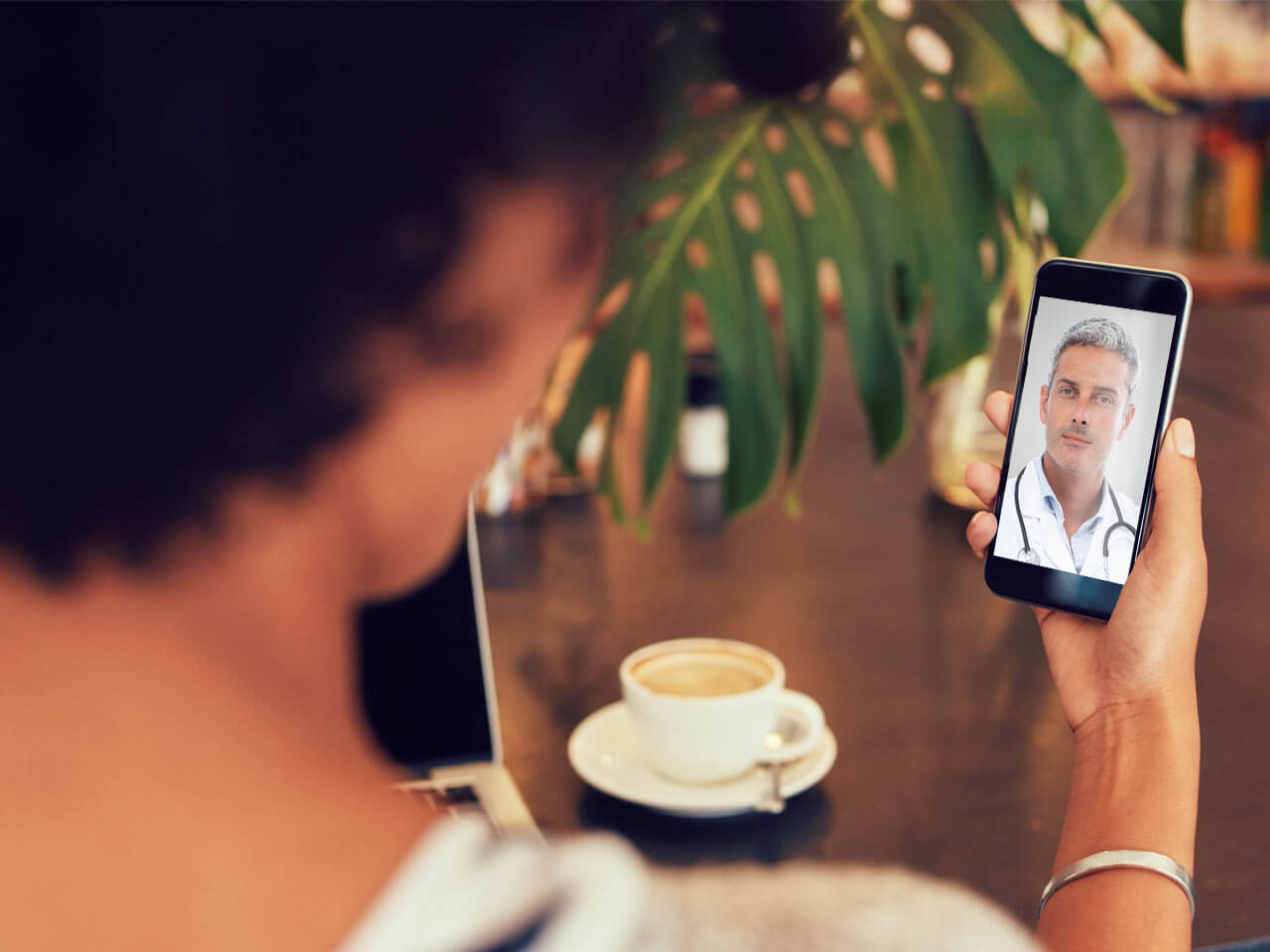 Feeling Good: Vitality Launch Vitality GP FaceTime
The award-winning insurance company, Vitality, offers innovative health and life insurance, where they reward their members for being healthy and taking an active role in their personal wellbeing. Vitality's latest innovation is a new and exciting product, Vitality GP FaceTime.
Vitality GP is a fast and convenient way to see a private GP as well as arrange self-referral appointments for sessions of physical and psychological therapy. To help customers understand how this exciting app works, Vitality enlisted the help of INP Media.
We created a video tutorial guide to showcase the benefits of the new Vitality GP app and how it works. It shows members of Vitality how they can access video GP consultations, book referrals, arrange therapy sessions and find relevant health information. To find out more about the exciting app, view our video here.