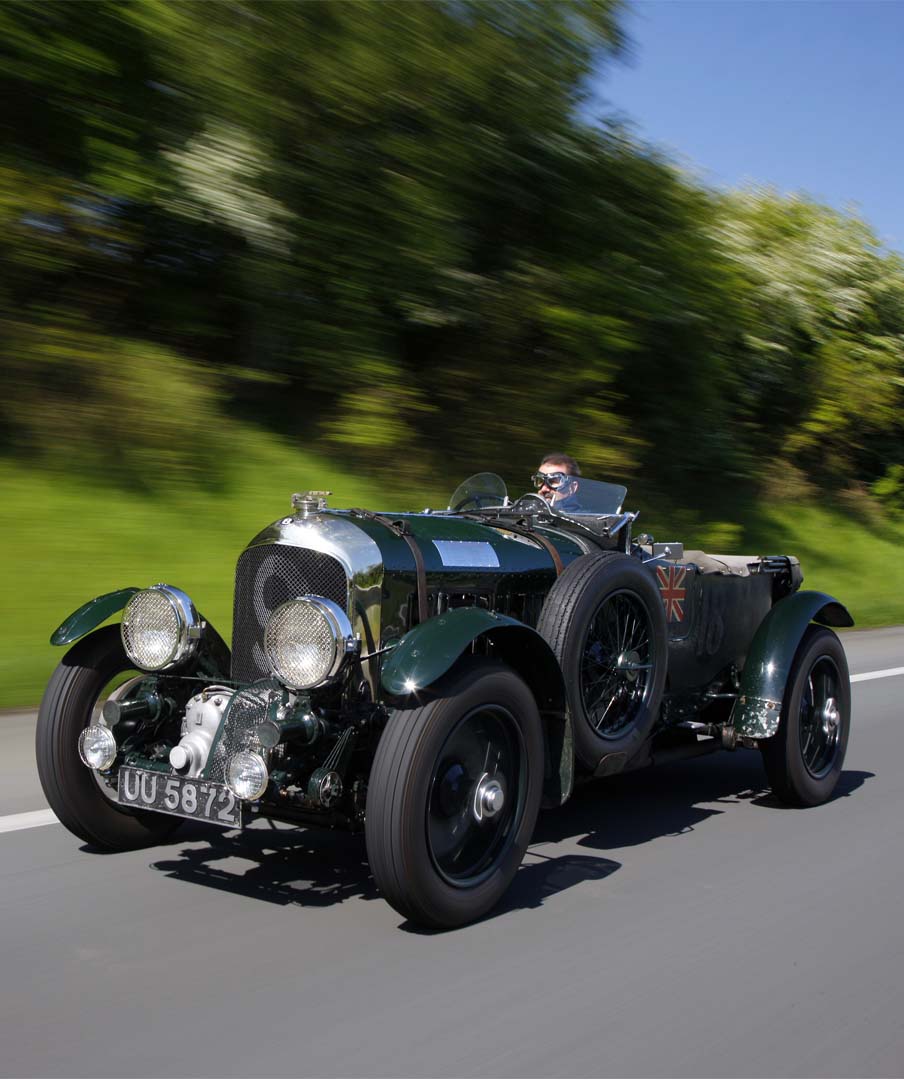 Aston Martin and the James Bond Connection
Aston Martin has been radically transformed since Andy Palmer moved from Nissan in 2014 to become its President and Chief Executive. Not only has he expanded the model range but he has also overseen a move from huge annual losses to record profits and revenues in the first six months of 2018.
Now he has confirmed that some 20% of the company is to be floated before the end of the year – with an expected value of £5 billion being put on the business.
One of Aston Martin's more recent projects was the DB4 GT Continuation – a run of 25 cars each priced at £1.5 million, and each pre-sold. INP Media was proud to have been involved filming the build process as the cars were hand-built at Newport Pagnell.
Generally, the initial press reaction to the news of Aston Martin's proposed float has been very positive, but in almost every report, the company is described as "James Bond's favourite carmaker" or something similar.
But let's get this straight. In the cinema, Sean Connery as Bond drove a DB5 in Goldfinger and more recent Bonds have driven more recent Aston Martin cars.
But in Ian Fleming's books, Bond only ever once drove an Aston Martin, in Goldfinger, when he took an Aston Martin DB III from the car pool. In almost every other book he drove Bentleys: mostly a gunmetal grey 4 1 / 2 -litre fitted with a Villiers supercharger, but later a Mark VI in Moonraker, a Mark II Continental in Thunderball and an R-Type Continental fitted with an Arnott supercharger in On Her Majesty's Secret Service.