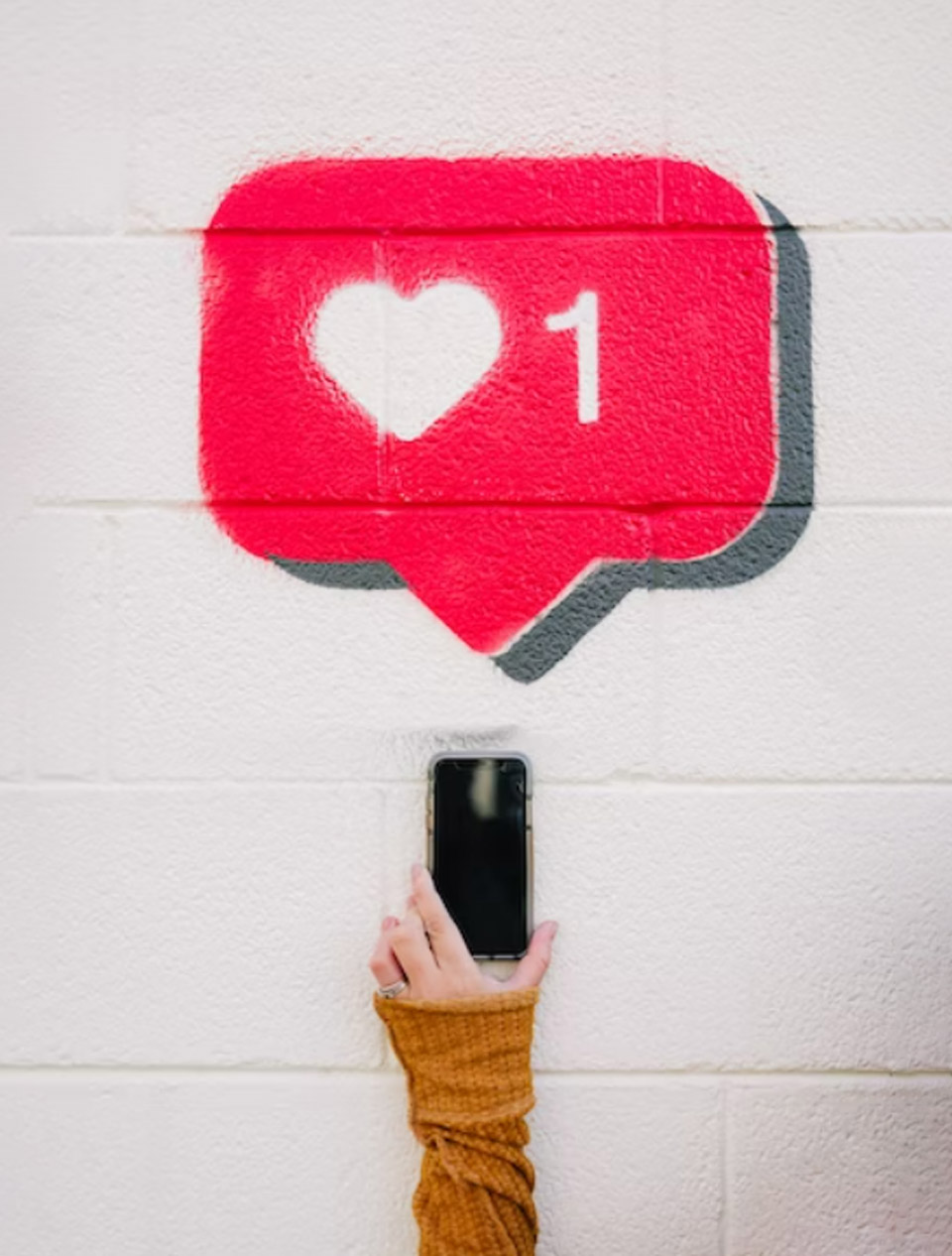 How Long Should A Video Be For Social Media?
At INP Media we are experts in creating films and videos for social media. Over the years we have become masters in optimising video for use across multiple platforms. Here are some examples of just some of our work we have done recently for social media for a range of clients including Mercedes-Benz, Audi, Vitality and Dunhill Links which you can have a look at here 
But one of the questions we get asked a lot is about how long should a video be for social media? Well, there's no one correct answer, but below we have a look at some of the things that need to be considered, and it all depends on where you are going to be posting your videos to.
What Social Media Channel Is Your Video Going To Be On?
The best length of a video for social media depends on the platform and the type of content you are creating. Here are some general guidelines:
Instagram: For Instagram Feed videos, it is recommended to keep the length between 30 seconds to 1 minute. For Instagram Stories, the ideal length is 15 seconds.
Facebook: The ideal length for Facebook videos is 1-2 minutes, but longer videos can also perform well if they are engaging.
YouTube: On YouTube, videos can be longer, with the ideal length being between 3 to 15 minutes. However, it is important to keep in mind that the attention span of viewers can be limited, so it's best to keep the content engaging and informative.
Twitter: For Twitter, videos should be kept short and sweet, with a maximum length of 2 minutes and 20 seconds.
So what duration is best for social media?
Ultimately, the best length of a video for social media will depend on your target audience, the type of content you are creating, and the platform you are using. It's important to experiment with different lengths and analyze the engagement metrics to determine what works best for your brand.