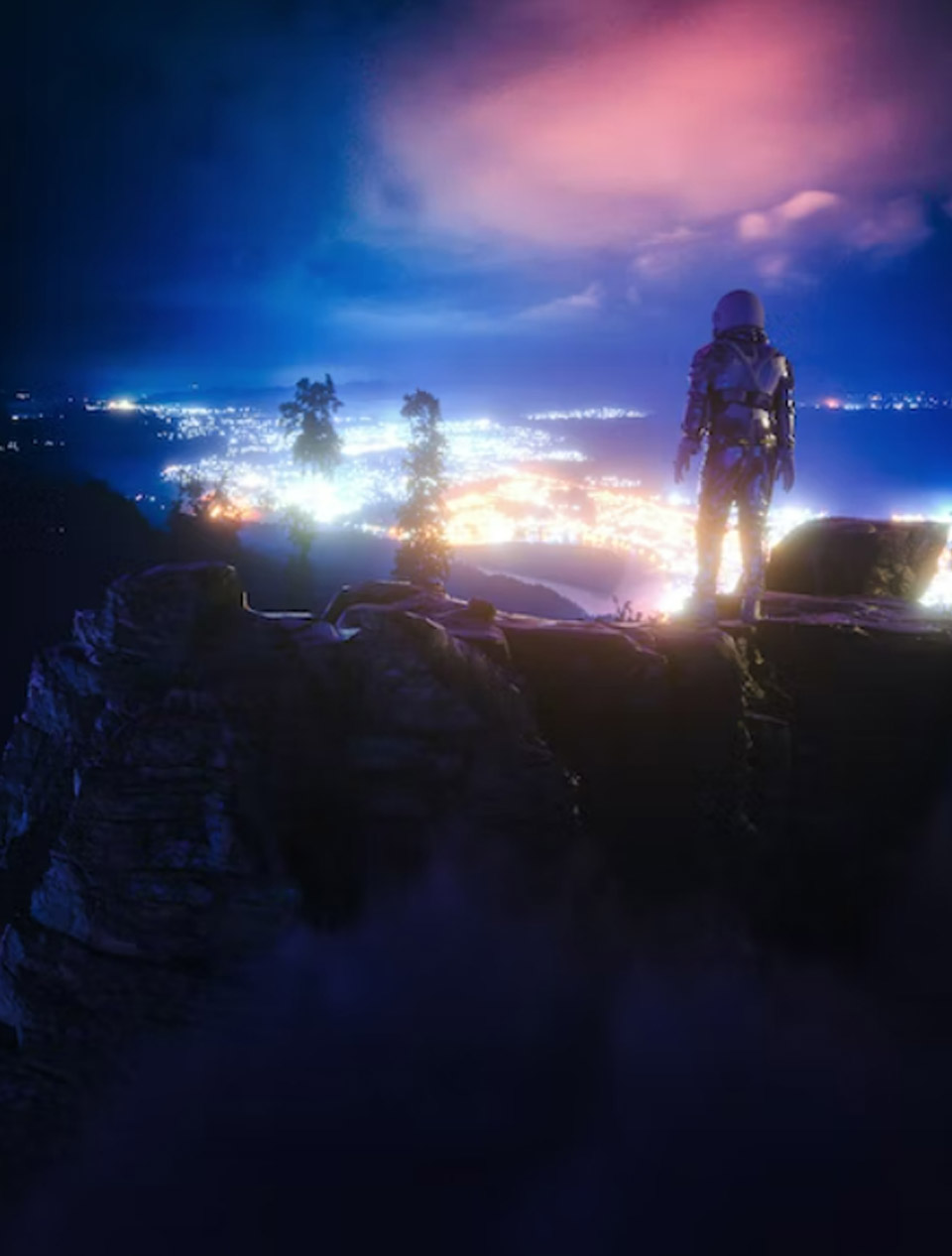 CGI in Cinema
CGI, or computer-generated imagery, has revolutionized the way movies are made and viewed. The use of CGI in cinema has made it possible to create visually stunning and immersive films that would have been impossible to produce just a few decades ago. From epic battle scenes in fantasy films to realistic depictions of space travel in science fiction movies, CGI has enabled filmmakers to bring their wildest imaginations to life on the big screen.
One of the earliest uses of CGI in cinema was in the 1982 film Tron, which featured a groundbreaking combination of live-action footage and computer-generated graphics. Since then, CGI has become an essential tool for filmmakers, allowing them to create breathtaking special effects and entire digital worlds.
One of the most significant benefits of CGI is its ability to create highly realistic and detailed visuals. With advances in technology, CGI has become so advanced that it's often difficult to distinguish between what's real and what's computer-generated. For example, the 2019 film The Lion King used CGI to create photorealistic animals, making it look like they were actually filmed in the wild.
But CGI isn't just used for creating realistic imagery. It's also used to create fantastical and otherworldly scenes. The Lord of the Rings trilogy, for example, used CGI extensively to create the epic battles and creatures that populate Middle Earth. Similarly, the Marvel Cinematic Universe films use CGI to bring superheroes and their powers to life, making them appear as though they could actually exist.
Another benefit of CGI is its ability to create scenes and environments that would be dangerous, costly, or impossible to film in real life. For example, the 2013 film Gravity used CGI to create the realistic depiction of astronauts floating in space, something that would be impossible to film without the use of special effects. Similarly, the 2010 film Inception used CGI to create the iconic folding cityscape, a scene that would be too expensive and impractical to film in real life.