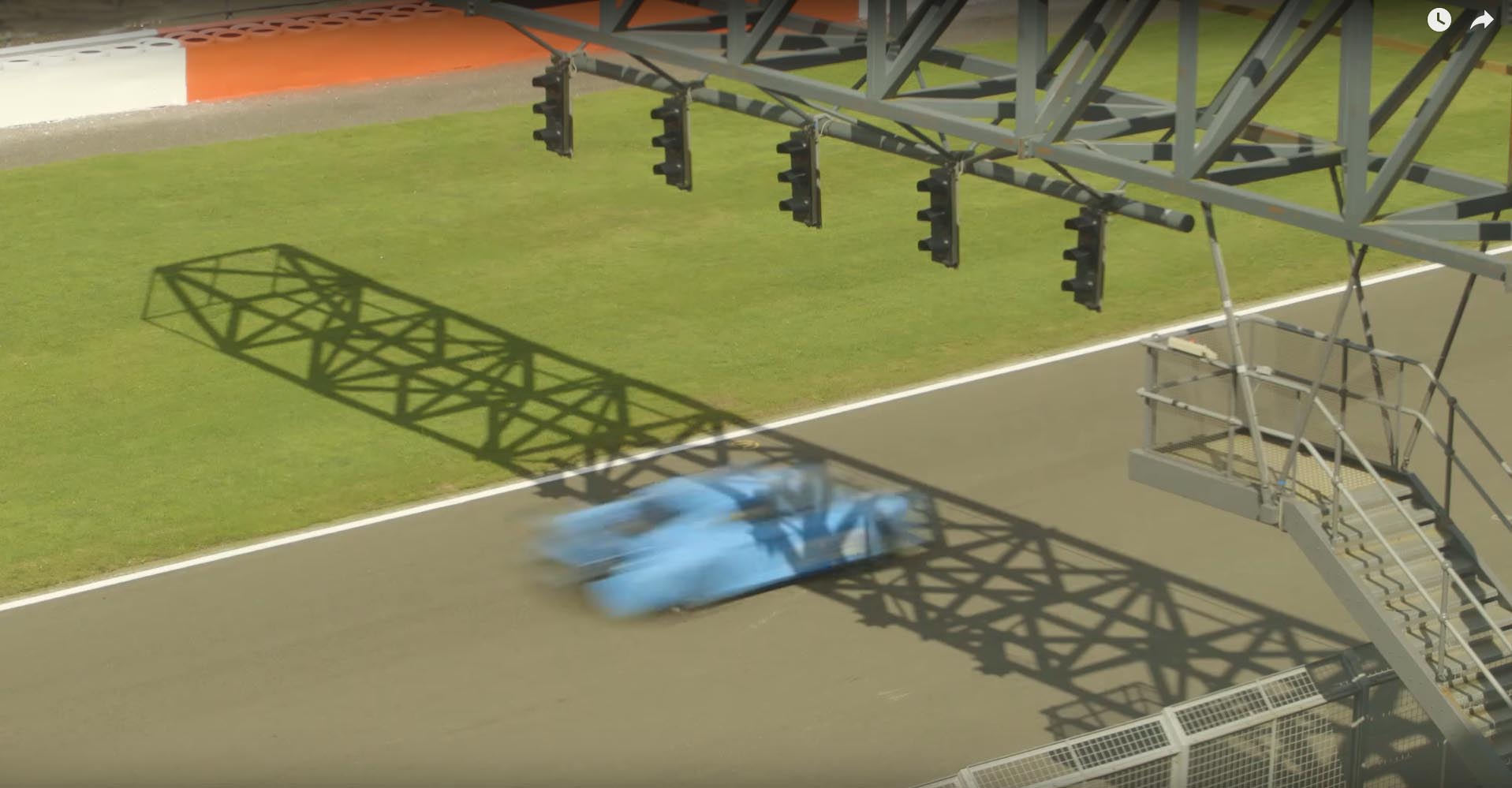 How To Spend It
This week someone in Europe could lift the largest-ever Euromillions Lottery prize – €190 million or some £168 million in the UK.
Let's assume he or she buys a £10 million house, a £5 million yacht and a couple of new top of the range cars. Then maybe a classic car or two – there's an original D-type Jaguar going to auction in Australia that might reach £6 million and there are regularly Ferrari 250 variants on offer at between £5 and £20 million.
That still leaves over £100 million in the bank, which, invested at a safe 5%, produces an annual income of £5 million (let's say £2.5 million after tax). This is modest footballer territory, providing a monthly income of over £200,000.
So the issue is: How To Spend It?
We at INP Media have a modest proposal that will not only consume (a very small amount) of that income, but will also result in a ton of thrills and adrenaline and the acquisition of a full motor race licence.
Sign up for the Pure McLaren Race Academy.
This year we have been filming for McLaren at different venues around Europe as the 2017 intake of pupils have first taken the Level 1 course with its one-to-one coaching, tuition in the theory of racing, learning how to analyse performance telemetry and – most important of all – enjoying substantial track time in a McLaren 570S GT4 over multiple sessions.
Completing this course gets the drivers their UK National B competition licence, allowing them to compete in entry-level motorsport, after which they are eligible to move on to Level 2. This provides real-life racing alongside drivers of the same level of experience, with two races, (and their practice and qualifying sessions) each day. Finishing all six races enables the drivers to upgrade to a UK National A licence, the equivalent of an International D licence.
INP Media's film will be available later in the year when the 2017 courses are finished. But for those interested in signing up for 2018, it's a mere £17,995 plus taxes for Race Level 1 and £POA for Race Level 2.
But even £POA is unlikely to make a major dent in that £200,000 a month…