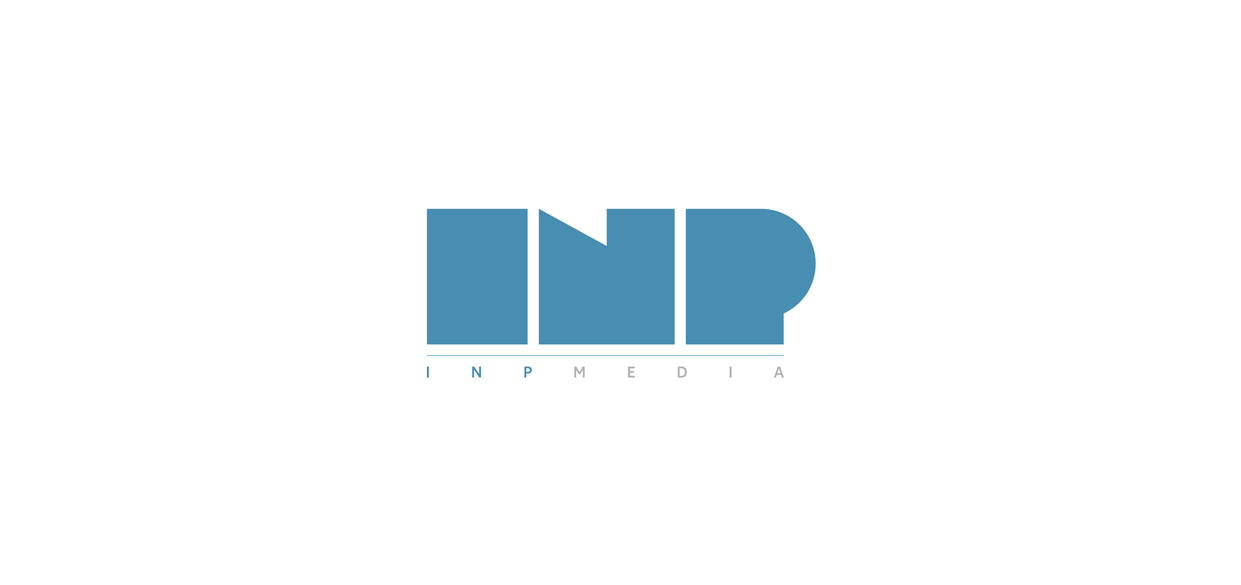 Dynamic Rebrand
For 12 years INP Media has been creating dynamic, exciting and unique media content for its customers. Now is the time for a rebrand to showcase our potential and highlight our position as one of the most innovative film and video production companies in the field.
We enlisted the help of design agency straightedge, a company that shares INP Media's vision – to create compelling content that gives our clients a clear edge. The straightedge team worked with our branding team to create a relevant logo as well as providing our website with a vital refresh to make it as dynamic and distinctive as our work.
Our logo
It was important to us that straightedge understood precisely what the drivers were behind our work and how we operate as a team. Our focus on unique, high-quality content meant that we did not want a brand logo that was subtle or indifferent; it needed to make an initial impact and a lasting impression.
Our website
Similarly, as our website is a vital tool for showcasing our extensive capabilities and exciting projects, a run of the mill site simply would not do. We wanted a website design that was unique to us and showed INP Media as forefront leaders in creativity and innovation. With a film reel showcasing just some of our many projects and a unique 'box' approach to our layout, we think our website design makes us stand out, with a unique approach that is ultimately user-friendly too.
We want our work to speak for itself and to build trust and a connection with our clients so that they can have a vision of what they can achieve when they work with us. We believe our new rebranding and website is the perfect way to let clients see the potential of INP Media as we continue to add more of our exciting portfolio to our site.