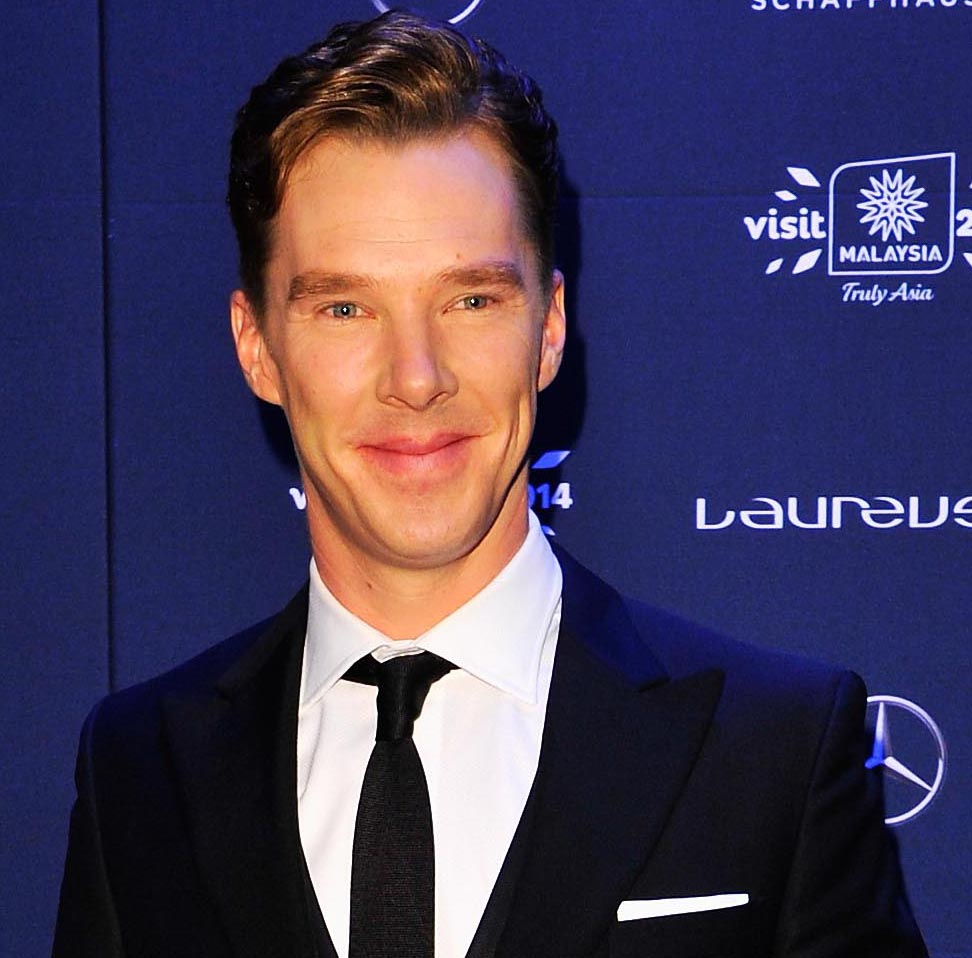 Filming The Prestigious Laureus World Sports Awards Monaco 2018
INP Media is proud to have been commissioned for the eighth consecutive year to film the world-famous Laureus World Sports Awards, a star-studded awards ceremony taking place in glamorous Monaco on the 27th February.
The ceremony will commemorate some of the biggest and best sportspeople, teams and events. The 2018 nominations look to be hotly contested with nominees including Roger Federer, Mo Farah, Allyson Felix, the Mercedes-AMG Petronas F1 team, Valentino Rossi and FC Barcelona. The event itself is set to be exciting and impressive for all involved, and the INP Media team will be there to cover the whole spectacle.
Hosting the event is the brilliant actor, Benedict Cumberbatch. He is well-known to the INP Media team as we have filmed him on a number of other occasions, including at the Laureus World Sports Awards in Shanghai in 2014, and an interview for Behind The Scenes GQ Best Dressed Man in 2015. More recently, we filmed Benedict in London where he visited the Active Communities Network programme (https://vimeo.com/254587084).
At the event on the 27th of February, our team will be working hard to capture all the highlights, covering the red-carpet entrances as well as interviewing the sports stars, nominees and celebrities attending this star-studded event. Furthermore, we will also capture the visits for the projects associated with the Laureus World Sports Awards such as the Play International Alliance Riviera Nice, a multi-functional sporting venue.
To get ready for the event, you can watch last year's award ceremony highlights here (https://vimeo.com/256044870). To get well acquainted with the nominees, you can view our official nomination video for the event. To give the video compelling, dramatic graphics, we used an effect called puppeteering, a way of manipulating still images so that they appear moving; this technique has been really effective in making the nominees come to life.  We cannot wait to film this exciting event and wish all of the nominees good luck in their respective awards.