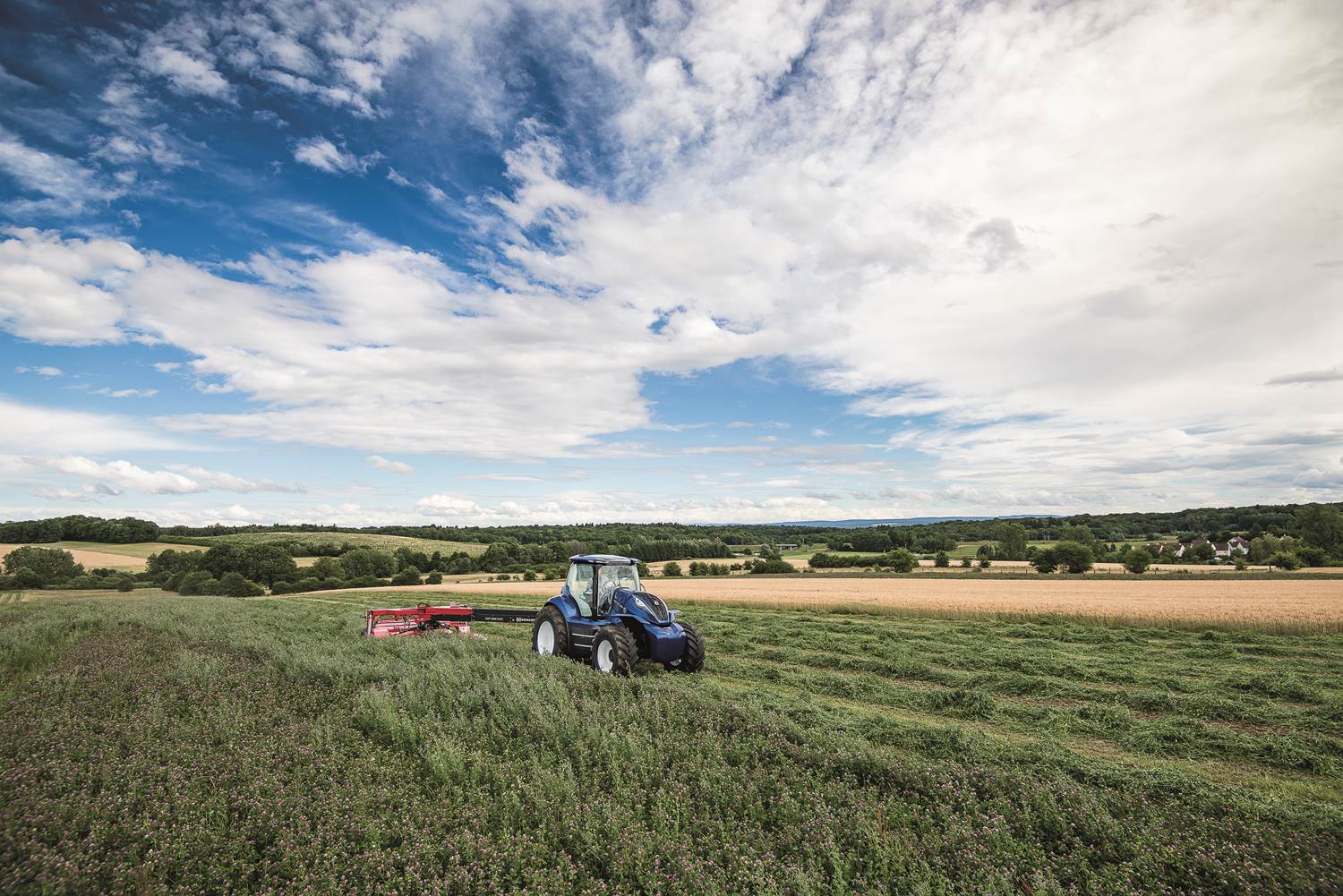 Filming The Future Of Farming
Agricultural machinery specialist New Holland is positioned at the very forefront of the industry with pioneering alternative fuel tractors. As part of the company's sustainable future of farming, it recently launched a revolutionary methane powered tractor concept, and INP Media was there to film a showcase highlighting how the industry is developing new self-sufficient designs.
Our brief was to demonstrate the potential of these innovative tractors in reducing running costs by up to 30% and developing a more sustainable future for the farming industry. We filmed the concept tractor in the rural farming community of Andelnans in France, where New Holland both demonstrated the concept tractor and showed how farms could become entirely self-sufficient by using biomass to create fuel for the essential machinery on the farm.
While reducing emissions and lowering running costs are the primary selling points for the concept tractor, it is also ground-breaking in its design thanks to its cutting edge on-board technology, its quieter operation and its reduced impact on the environment.
Filming in such a beautiful location was a bonus for the INP Media team, and as the weather was kind to us, we captured some great shots of the tractor operating under a beautiful bright blue sky. Check out the video and the concept tractor here (https://www.youtube.com/watch?v=WHjBw2HnR8E&t=329s).