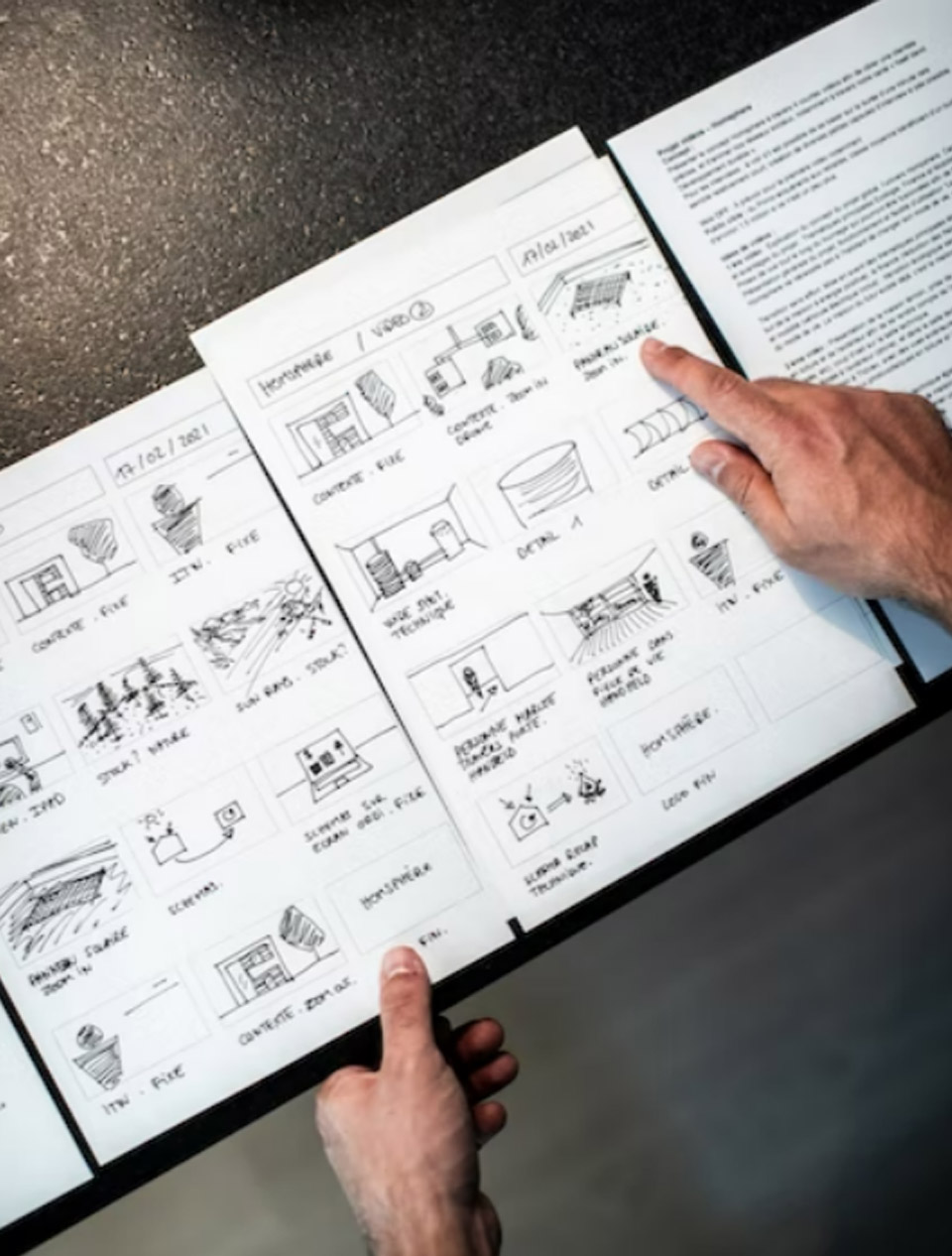 How to Create a Storyboard for Your Corporate Film Production
When it comes to creating a corporate film production, one of the most important steps is developing a storyboard. A storyboard is a visual representation of your video's script, where you can plan out each shot and sequence before you start filming. This process helps you stay organized, ensures that your video flows smoothly, and can save you time and money in the long run.
Here are some tips for how to create a storyboard for your corporate film production:
Start with your script
Your script is the foundation of your corporate film production, so it's essential to start there. Read through your script and visualize each scene in your mind. Think about how you want to convey the message, what shots you'll need to capture, and any special effects or animations you might want to include.
Choose a storyboard template
Once you have a clear vision of your video in your mind, it's time to choose a storyboard template. There are many templates available online, or you can create your own. Look for a template that matches your vision and includes sections for shot descriptions, camera angles, and notes.
Break your script down into scenes
Divide your script into scenes and start planning each shot. Determine the camera angles you want to use, the characters or objects in each shot, and any special effects or transitions you might need. Use your storyboard template to sketch out each shot and add notes about what you want to capture.
Add detail and color
As you sketch out each shot, think about the mood you want to convey and add detail and color to your drawings. Use different colors to distinguish between characters or objects, and add notes about lighting, sound, or music.
Review and revise
Once you've completed your storyboard, review it carefully and make revisions as needed. Make sure that each shot supports the message you're trying to convey, and that the video flows smoothly from scene to scene.
Creating a storyboard for your corporate film production is an essential step that can help you save time and money in the long run. By planning out each shot in advance, you'll have a clear vision of your video and be able to create a polished, professional final product.